Order the
Ball & Chain - Single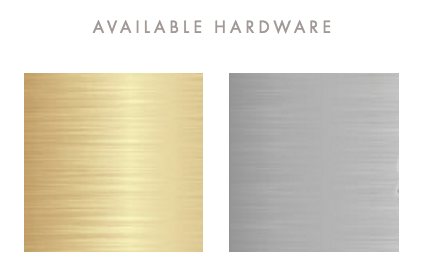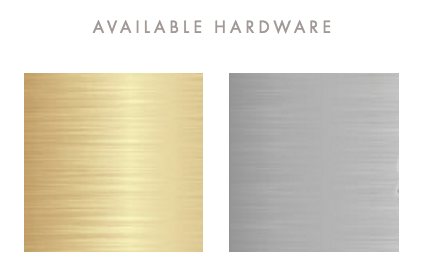 Ball & Chain - single
$1,475.00
Available in all 4 woods, and nickel or gold hardware.
7"H x 7"W x 3"H STRAP LENGTH: 50"
*All pieces are custom made for you, so they are not available immediately, but good things come to those who wait! In eight weeks your bag will be delivered to your door anywhere in the world.
order your Ball & Chain - Single today: