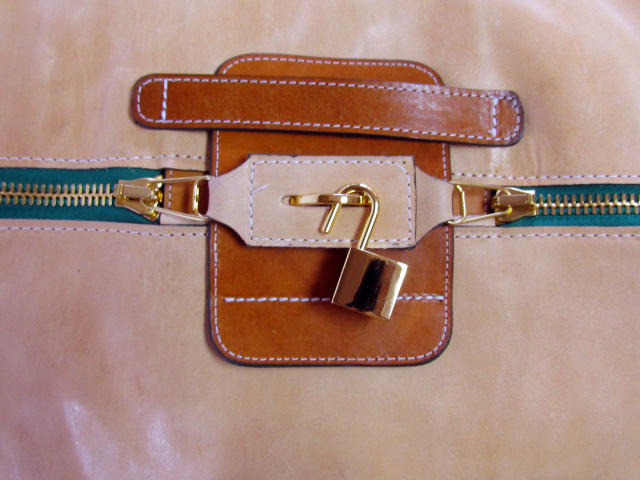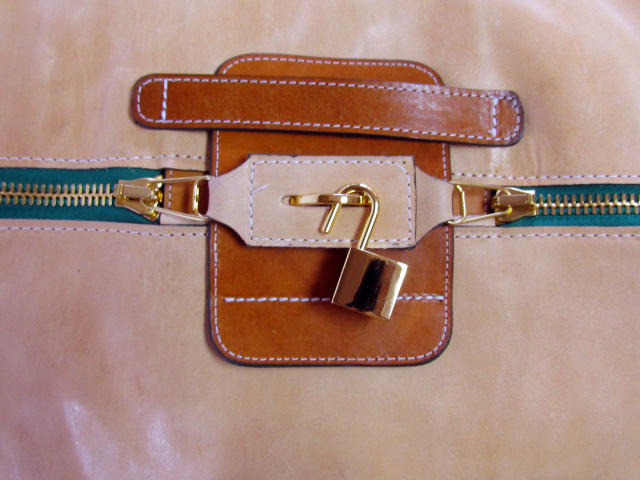 Chalks
$3,600.00
This multifaceted, durable and lightweight piece fulfills this promise as a garment bag seamlessly transforms into a classic duffel, adapting alongside the traveler's plans.
The namesake and inspiration, Chalks Airways is the world's oldest. This legendary airline's first base was a beach umbrella on Miami's Biscayne Bay and smuggling solidified its glamour and fame during prohibition.
Chalks seaplanes streamlined the weekend escape by landing virtually anywhere. It is this symbolic resonance that manifests itself in the piece, making it the ultimate weapon in a globetrotters' arsenal.
Available in Crimson, Jade and Prussian detailing and gold hardware. Includes one hanger
DUFFLE: 12"H x 12'W x 20"L
GARMENT BAG: 20"H X 32"L
INNER BAG: 40"H x 20"W
*All pieces are custom made for you, so they are not available immediately, but good things come to those who wait! In eight weeks your bag will be delivered to your door anywhere in the world.